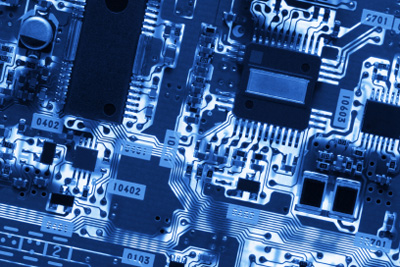 Calvin D. White is a licensed Professional Engineer in the State of Texas. Prior to initiating his engineering career Calvin completed a Bachelor of Science degree in Electrical Engineering from Texas A&M University. Upon graduation he was hired at Pax-Sun Inc. in Lufkin, Texas and remained there for the duration of his engineering internship. In December of 2010, he successfully passed the Principles and Practices Exam required for professional licensure in the State of Texas. In January of 2011 Calvin came back to work for the family business, bringing with him the ability to expand and improve on the great foundation already developed here at White Electric.
With the Professional Engineer license on staff, White Electric now has the ability to perform tasks including but not limited to the following:
Design and Consultation
Electrical Plans and Specifications
Energy Conservation Code Compliance (ComCheck)
Legally Required Power System Design
Optional Standby Power System Design
Critical Operations Power System Design
Power Quality Study
Grounding Study
Code Compliance
Power Factor Correction
Single-Line Diagram Schematic
Energy Management Evaluation
Thermal Imaging & Analysis
Healthcare Grounding
Personal GFCI Testing
Texas Predominant Use Study
The goal is to provide accurate and detailed information while constantly improving and expanding capabilities. Our customers gain added confidence knowing Engineering works hand-in-hand with the many years of practical "in-field" experience we have to offer through the Construction Division.