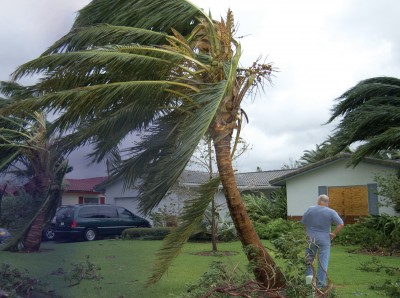 Harvey ⋅ Rita ⋅ Katrina ⋅ Ike? Remember these folks?
Many of us do. Our lives revolve around our need for electricity. If it is a refrigerator, a house or a hospital, White Electric has a generator for you.
We have all experienced the helplessness of being without power, not to mention the inconvenience.
Let us design and install your fully automatic standby power generator system so you can tell the next Harvey, Rita, Katrina or Ike to "take a hike."
Our factory trained and authorized technicians and friendly staff are ready to set your mind at ease about power failure.
Maintenance programs available.
Featuring Generac Generators